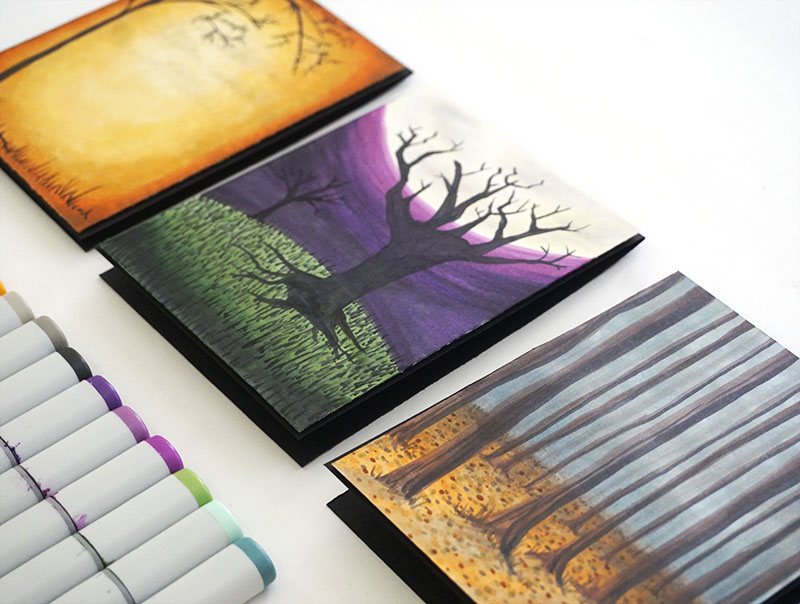 We are going to create 3 different backgrounds using Copic Markers and you will be learning the following techniques:
• Blending Copic Markers
• Creating Textures
• Freehand Trees
• "Glow"
• Depth Perception
• Shading and Shadows
TESTIMONIAL
Practical and useful tips!
Mindy offers very useful and practical tips in her videos. I have been using Copic markers for some time and still find her lessons useful and a good refresher. Thanks Mindy!
-Vivien Lee
I'm Mindy – the creator/artist/instructor of My Creative Scoop, which is a blog and site specifically for card-makers wanting to enhance their Copic Marker capabilities and learn to stand out as an artist in the crafting World.
My Coloring Courses are perfect for you if you are…
Brand new to Copic Markers.
Struggle with how to blend Copic Markers.
Confused about light source.
Want to learn more detailed coloring.
Learn freehanded backgrounds.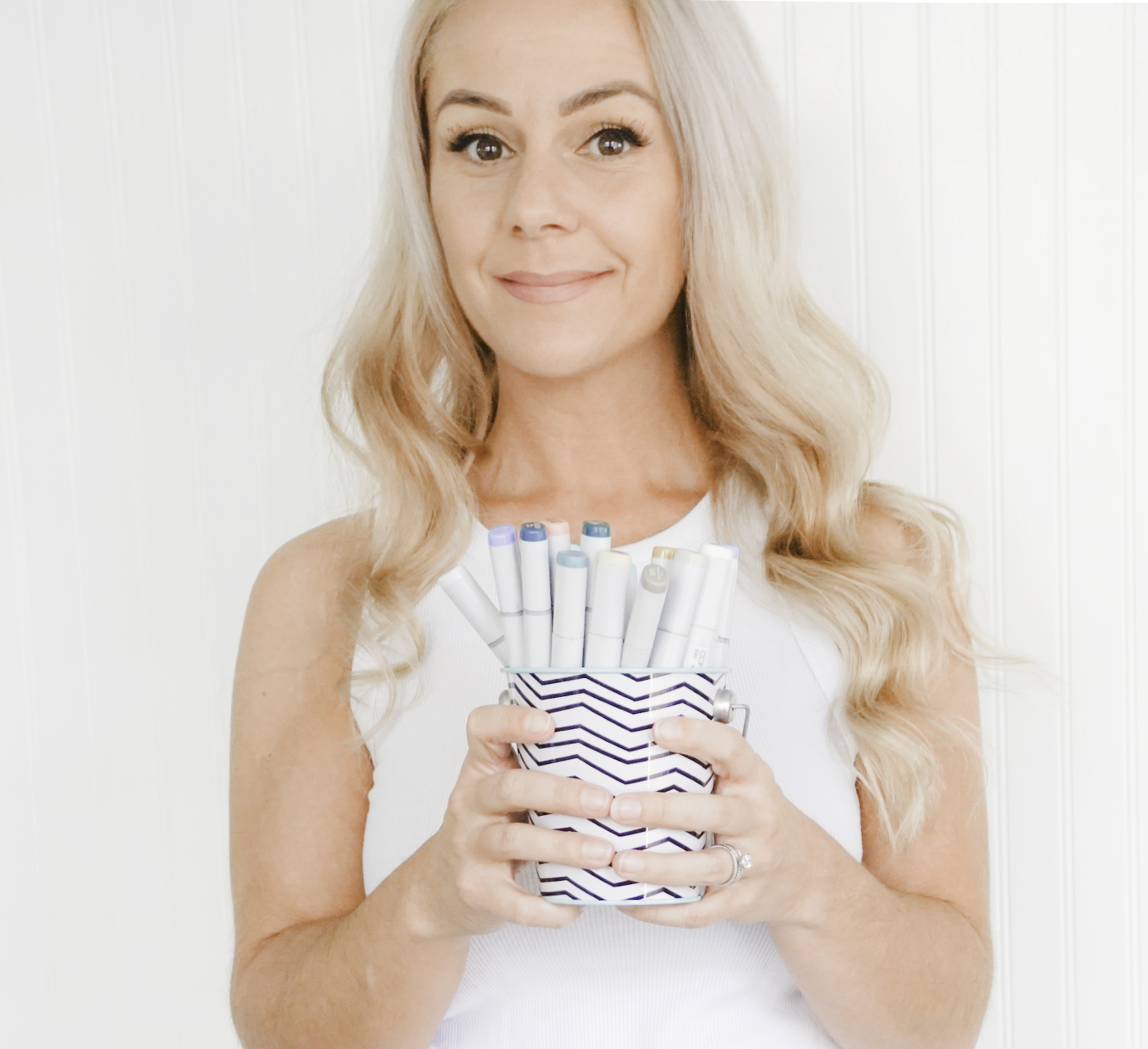 Limited Time Only
This Spooky Backgrounds Online Coloring Course is only available for a limited time!
This is an online class that you do at your own pace. You can login as you please and when it's most convenient for you.
Once you're all signed up, you'll have LIFETIME access to the course — like all of my Online Copic Classes!
TESTIMONIAL
I love Mindy's Classes!
I've taken quite a few of Mindy's classes over the last couple of years and I have improved tremendously with my Copic Coloring. I love how she breaks each image down in smaller chunks so you can do small parts when you have time. Every project I make with her classes turns out amazingly well. I've gained so much confidence that I now color images all the time and I'm on a couple of design teams!
-kimberly skinner