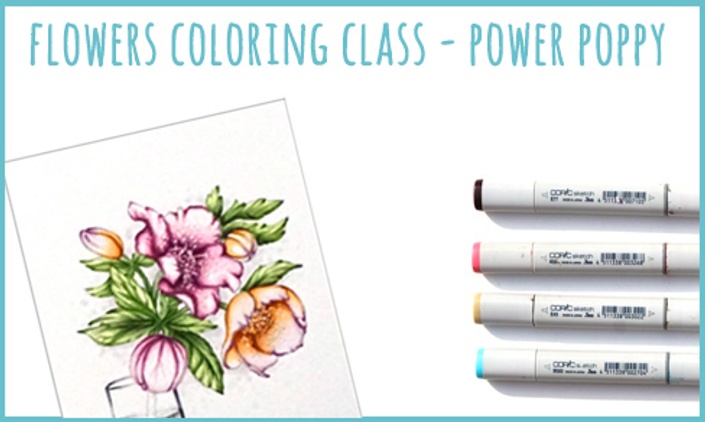 Flowers Coloring Class - Power Poppy
Flowers Coloring Class - Power Poppy
Are you looking to learn how to color 2-toned flowers? I will show you step by step how to color this gorgeous Hellebore Digi Stamp from Power Poppy Stamps.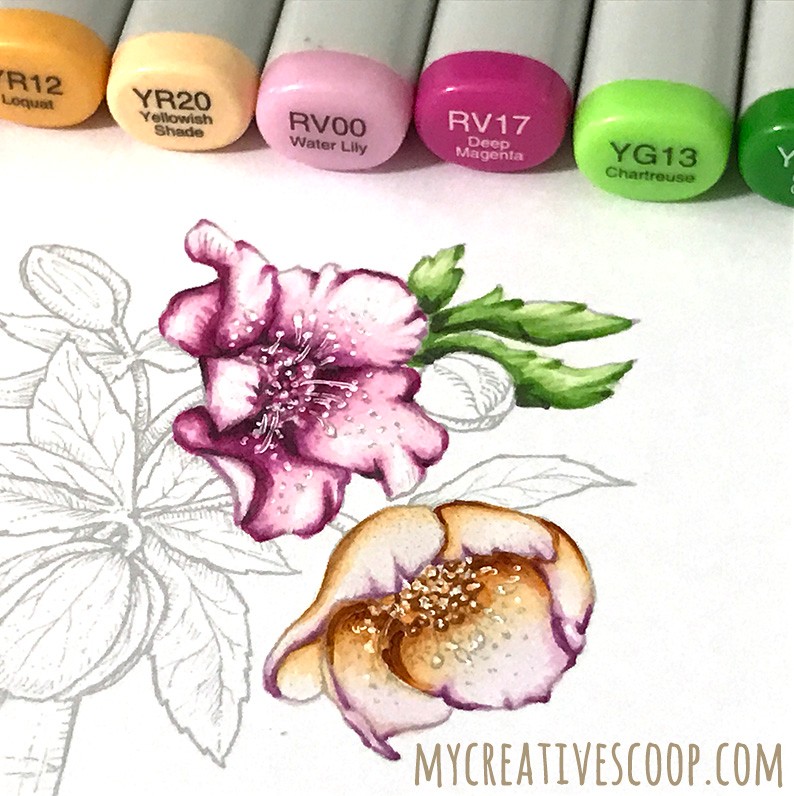 Do you struggle with coloring flowers? There's so many little details when coloring flowers that can be very intimidating. This class is perfect for you if ..
struggle with blending your Copic Markers
learning how to blend different color families
want to learn no line coloring technique
can't ever make it to your local craft stores for classes
want to expand your coloring abilities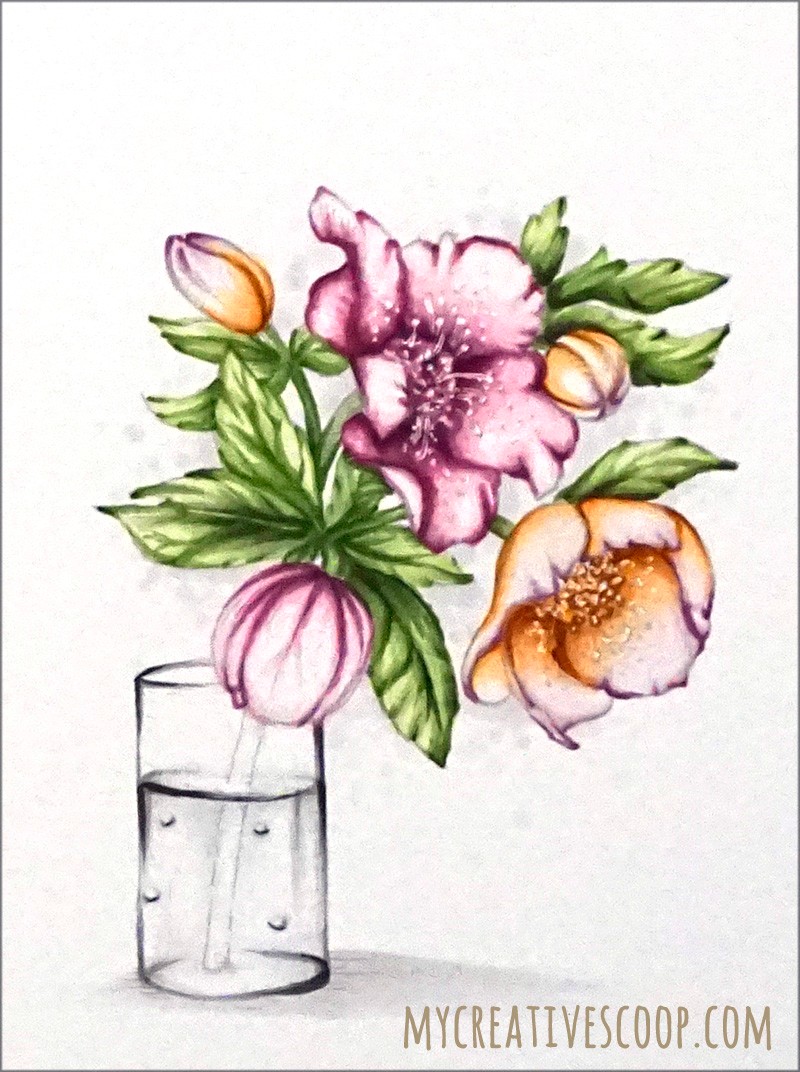 In this limited time Mother's Day Class you will learn:
Blending
Blending multiple colors
No Line Coloring Technique
Shadows
Creases
Soft Dotted Background
Coloring Water / Glass
This class does NOT come with the Power Poppy Image so you will have to purchase the flower to participate in the class.
---
My Creative Student Reviews
"I love your colouring instruction it is easy to follow even as a newbie. I had some trouble getting the digi stamp so I haven't had a chance to print it yet or colour it but I have watched your video a few times and am really excited to get going." -Pennie Pettitt
"Mindy, I really enjoyed your class! I've attached a photo of the project I made. I added a puffy snowflake effect with a Marvy Snow Marker to add some texture as well as some flower, leaf, and black enamel dot embellishments. I hope you like it. I would love to take another one of your classes. Thank you!" -Priscilla Joseph
"Mindy's class is fabulous!! I love that I have the same image as she is coloring to follow along! The best part is I can watch the videos over and over! " -Melissa CzaporSusan French ArmstrongCreate with Markers Class Bundle
"I love everything you do and you are a GREAT teacher! Thanks for what you do for us." -Susan French Armstrong
---
Your Instructor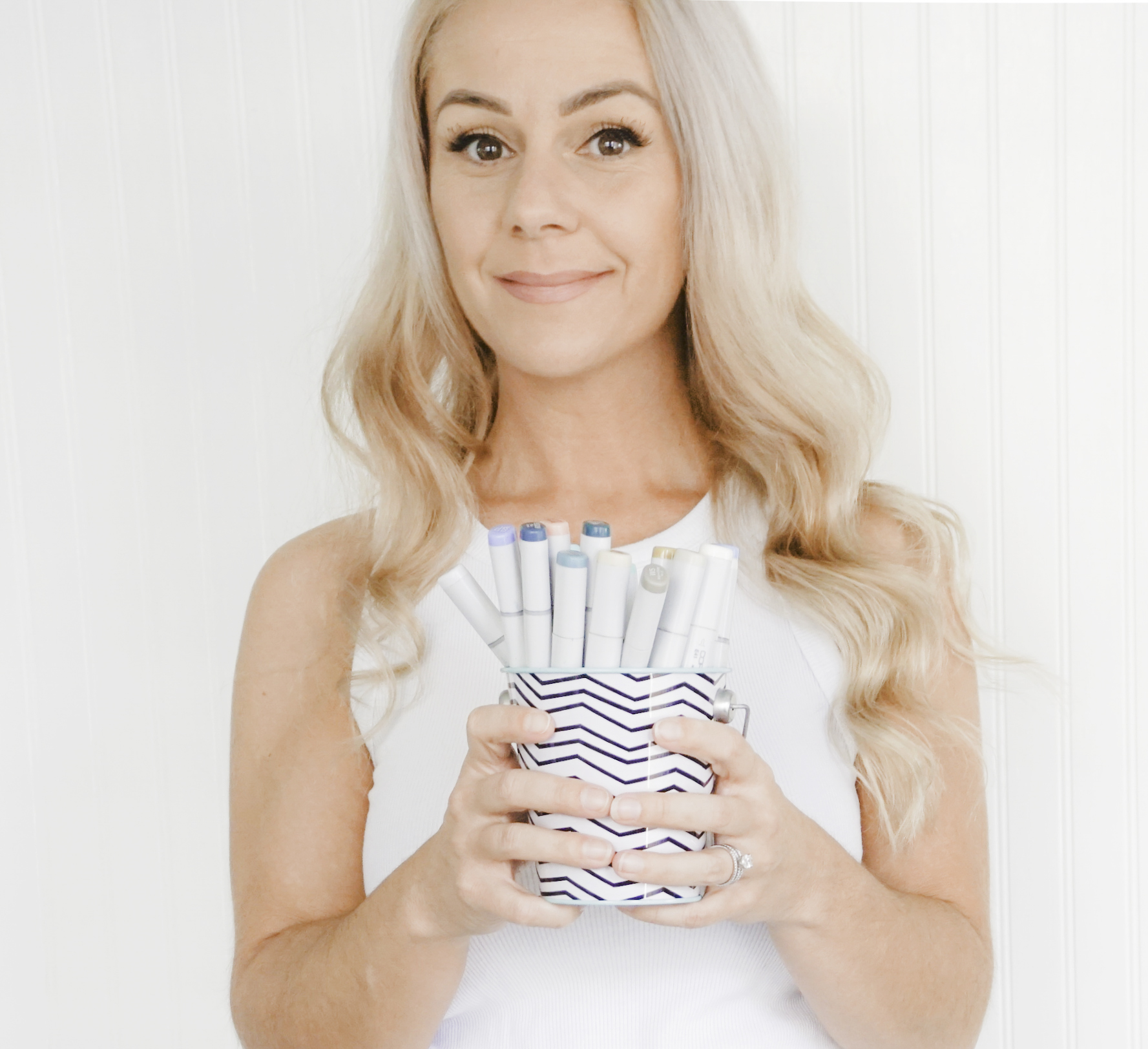 Hi! I'm Mindy. I'm so excited you decided to check out my Copic Marker Classes. I abso-friggen-lutely LOVE to color and share my passion for these amazing markers. I can't even explain how much I love to teach fellow crafters how to use Copics. I'm so excited to teach YOU all of my tips and techniques! For more Copic Inspiration and Tutorials please visit my Blog - My Creative Scoop.
Any questions please contact me at [email protected]