Welcome to my Monthly Subscription Coloring Classes!
Since it's a Brand new year I have decided to do something a little different. So, I'm starting a Monthly Subscription of Coloring Classes. Each subscription will run for 4 months at a time.
Session 1 • January - April
Session 2 • May - August
Session 3 • September - December
When you subscribe to a session you will be getting a total of 4 classes for $15 per month. Which will be a recurring fee each month.
In each class you will learn how to fully color an image using your Copic Markers, create a background for your image and finally putting a card or project together using our image.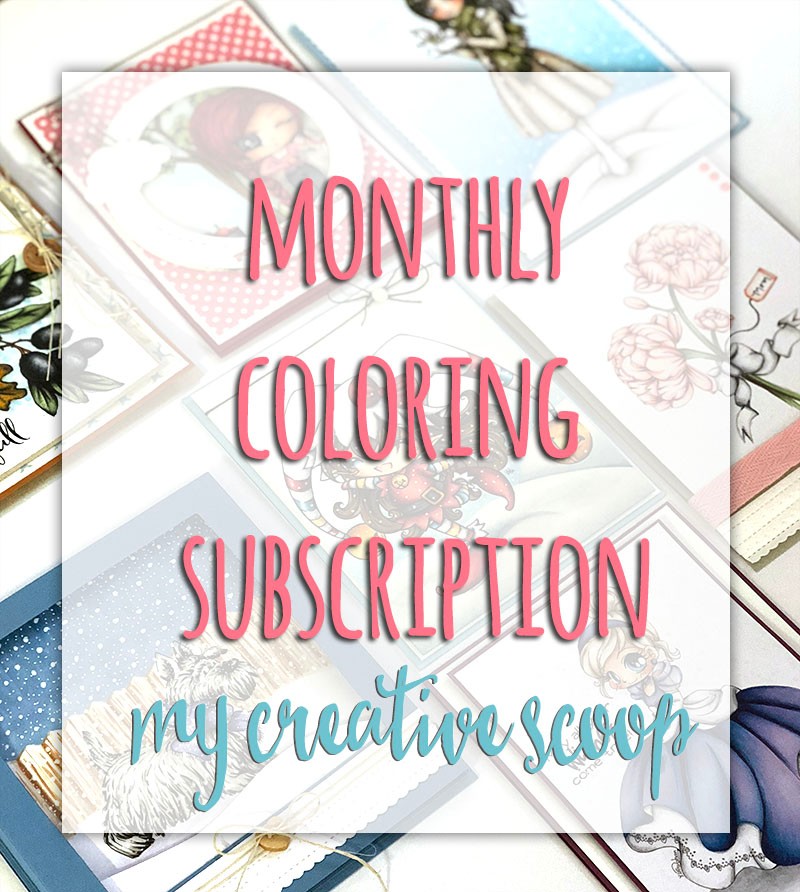 These are cards using the companies in the class but not the cards we will be creating and coloring.

I'll be using digi stamps from a variety of different companies like;

...and more throughout the year.
The digi images will not come with the course. You will have to go to the company's website to purchase the images. Some of the companies have offered discount codes which will be given in the classroom under the files.
I'm super excited about this new coloring series and I hope you are too.
I've put together a little video even though I kept messing up and fumbling my words but one of my goals this year is to get my face in front of the camera a little more instead of hiding behind it. So be nice cause I'm a complete dork! :)
I hope you will join me for this new Coloring Series it's going to be lots of fun!
Registration will re-open in April for the next Class Subscription May - August.
Sign up below to be notified when registration opens!