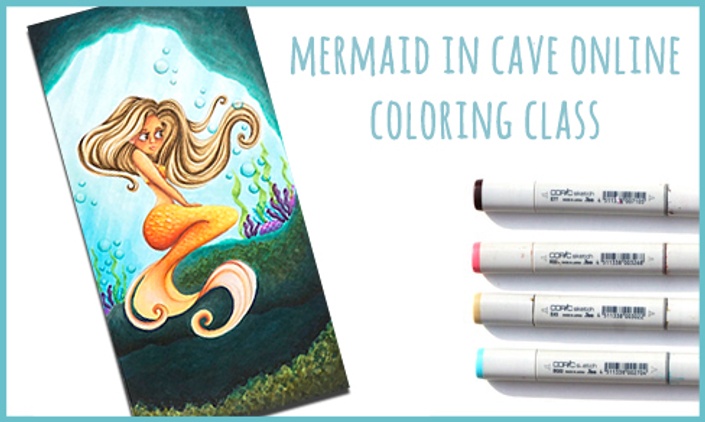 Mermaid in Cave Online Coloring Class
Learn how to color and create a scene using Copic Markers!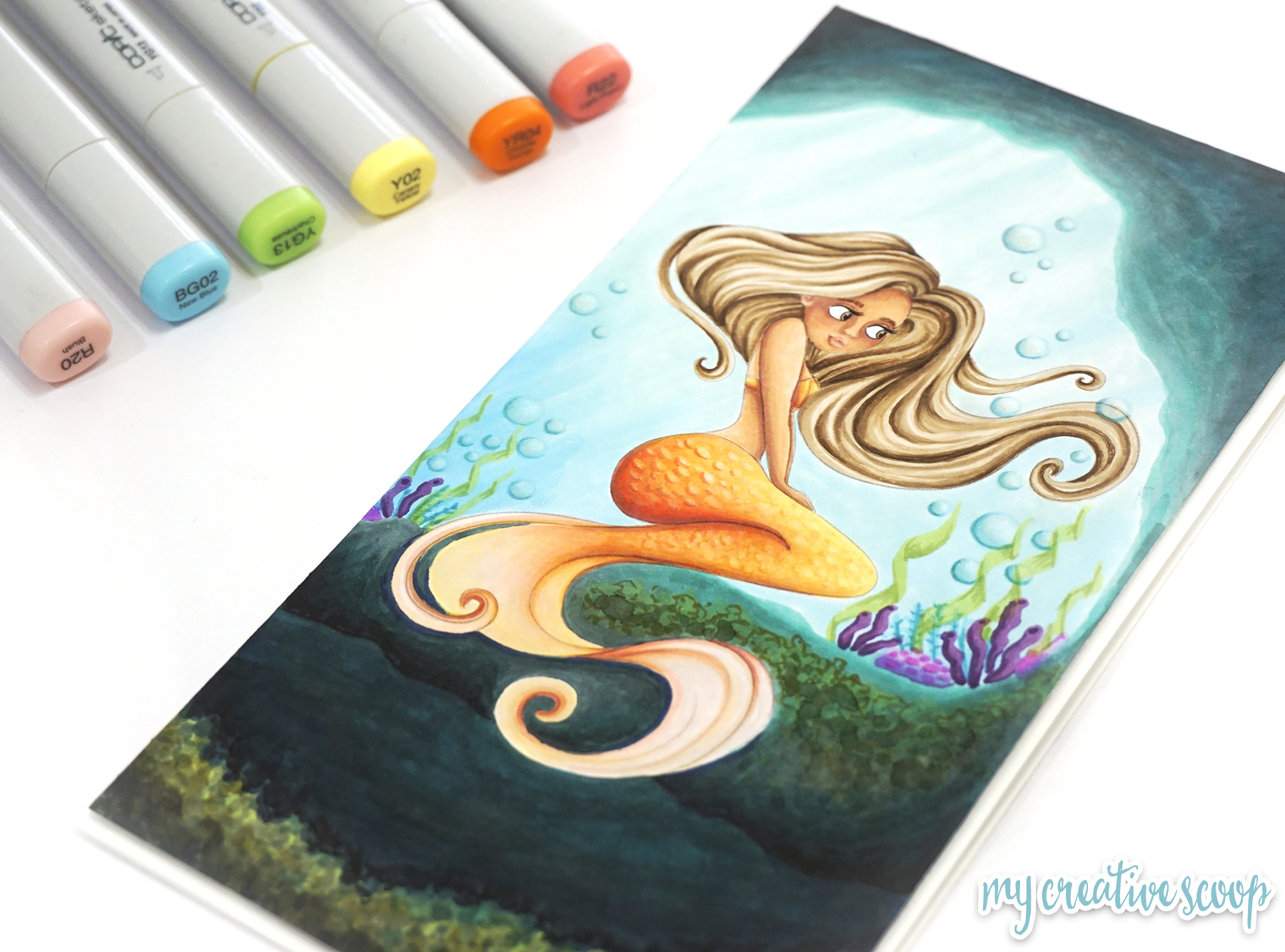 Learn how to color this beautiful mermaid create this underwater cave background freehand!
Are you brand new to Coloring with Copics
Do you struggle with Copic Blending?
Are you unsure of what colors to use?
If you can never complete a card from start to finish or struggle to?
Then I know you'll LOVE this Mermaid in Cave featuring Copic Markers Class.
You will be able to pause, play and "rewind" all at your own pace.
Plus, you'll have lifetime access to this course!
A double PLUS -- the digi comes with the class!!!! Whoop Whoop!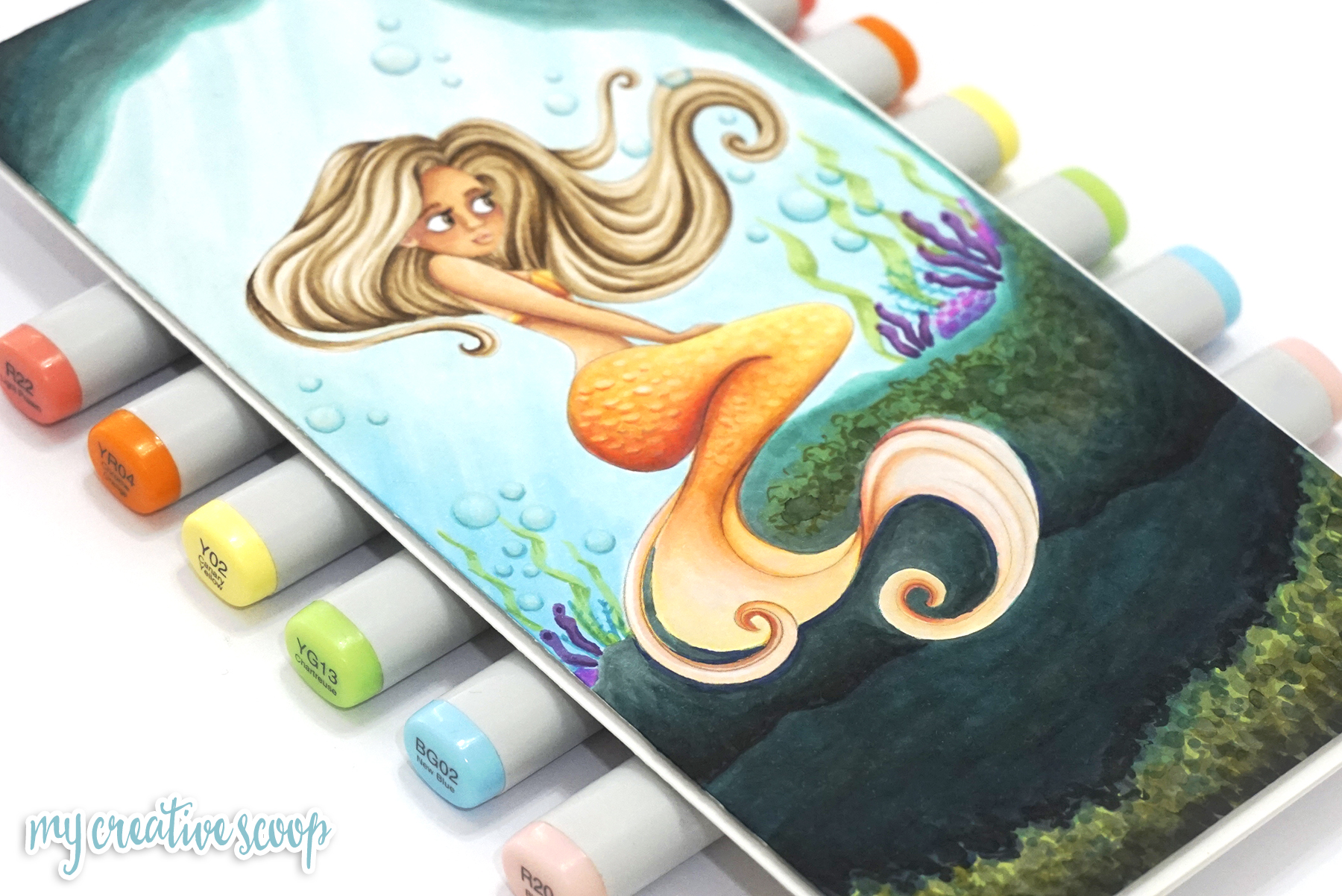 Here's a list of all the techniques taught in this course!
Creating texture when coloring hair (realistic)
Coloring and shadowing skin
Blending different colors together
Creating scale texture
Using those darker color colors that are intimidating!
Creating water
Depth perception
Freehand bubbles
Freehand coral and seaweed
Fixing mistakes
and more...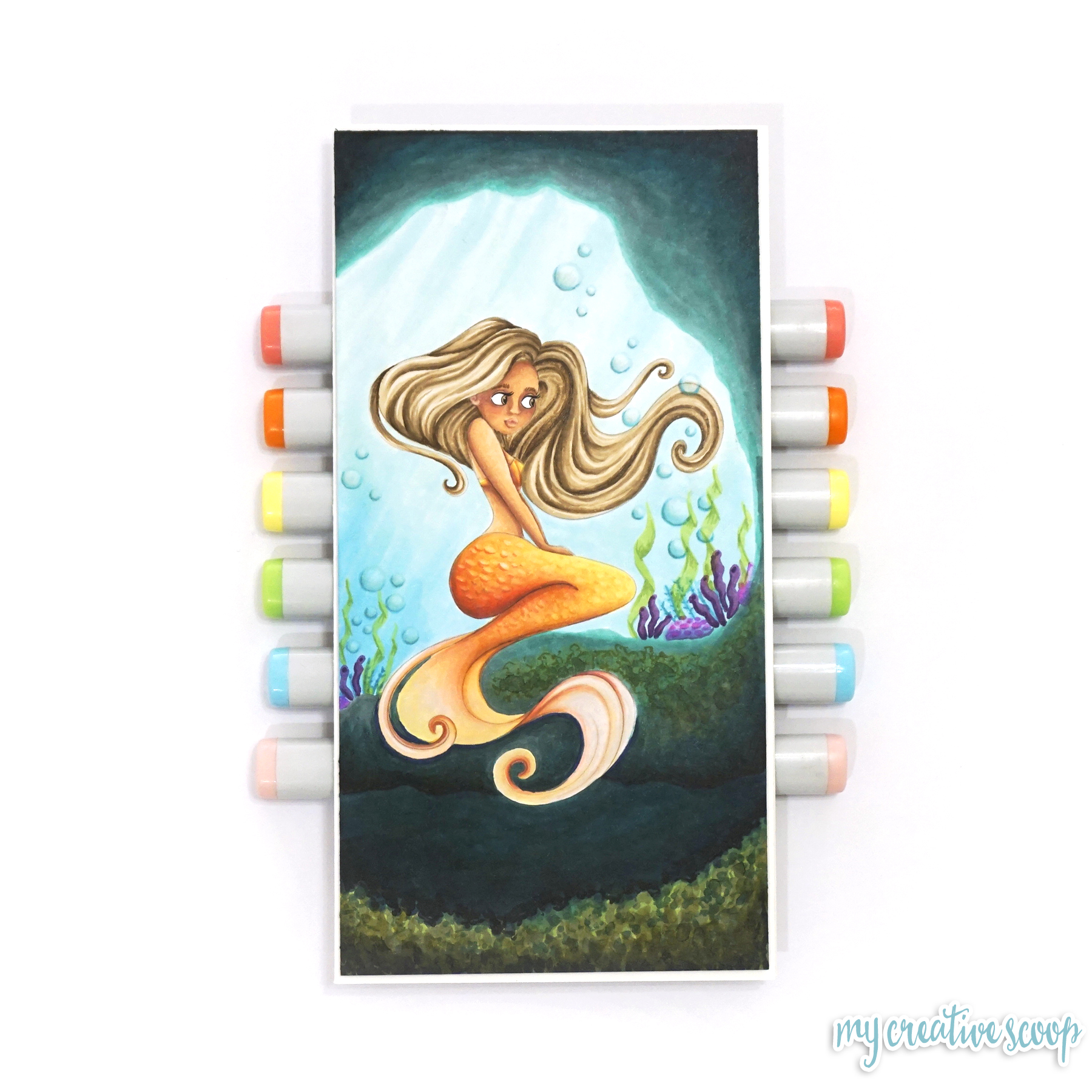 This class we are using this image I purchased from a very talented illustrator, Carly from BeachlifeStudio! You do not need to make any other purchases -- the Mermaid image is included in this course and all ready for you to print the PDF out and get to colorin'!
Once you're all signed up you will have LIFETIME access to the course!

Your Instructor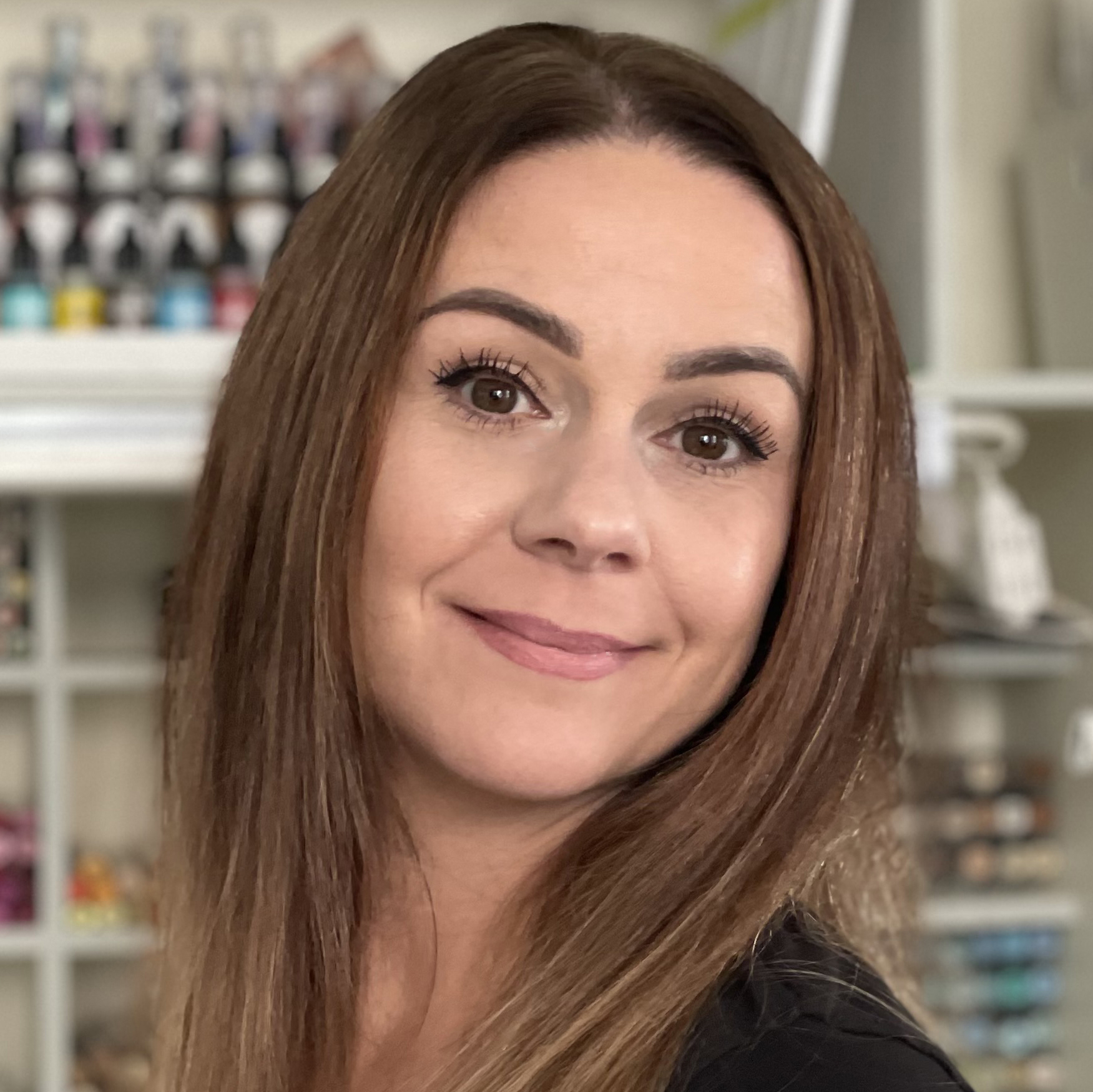 Hi! I'm Mindy. I'm so excited you decided to check out my Copic Marker Classes. I abso-friggen-lutely LOVE to color and share my passion for these amazing markers. I can't even explain how much I love to teach fellow crafters how to use Copics. I'm so excited to teach YOU all of my tips and techniques! For more Copic Inspiration and Tutorials please visit my Blog - My Creative Scoop.
Any questions please contact me at [email protected]