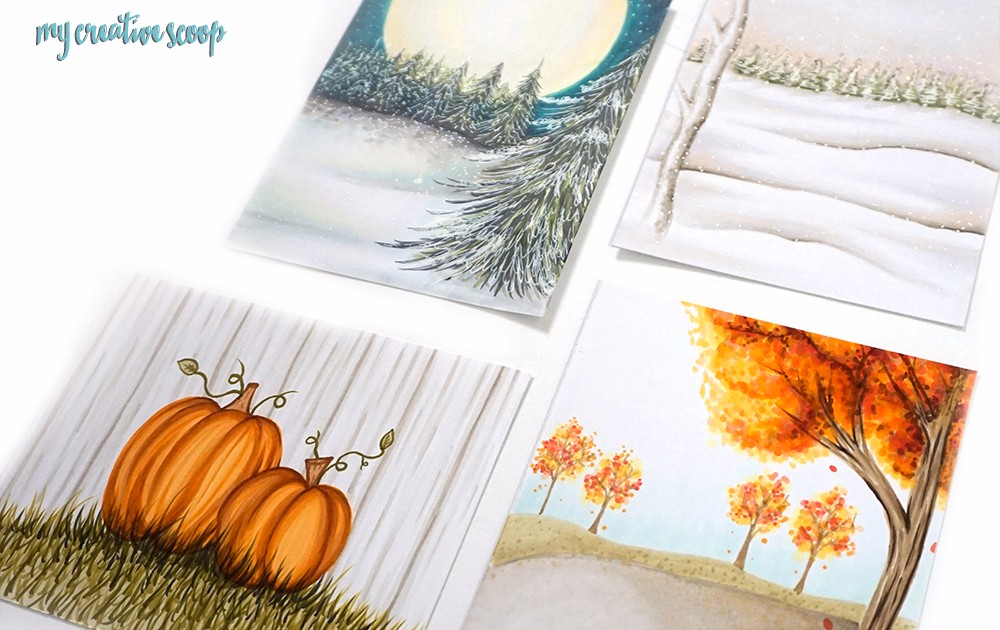 In this course you are going to learn how to go that extra step when creating a scene with your Copic Markers. You will learn how to create and customize your art by adding different layers to your backgrounds. This course is perfect for you if you are..
... tired of only coloring stamps?
... looking to get more out of the stamps you have by changing up the scenes
... wanting to improve your artistic skills.. yes everyone has them!
... wanting to learn different coloring techniques and all about creating textures.
... a cardmaker, illustrator and or just crafty!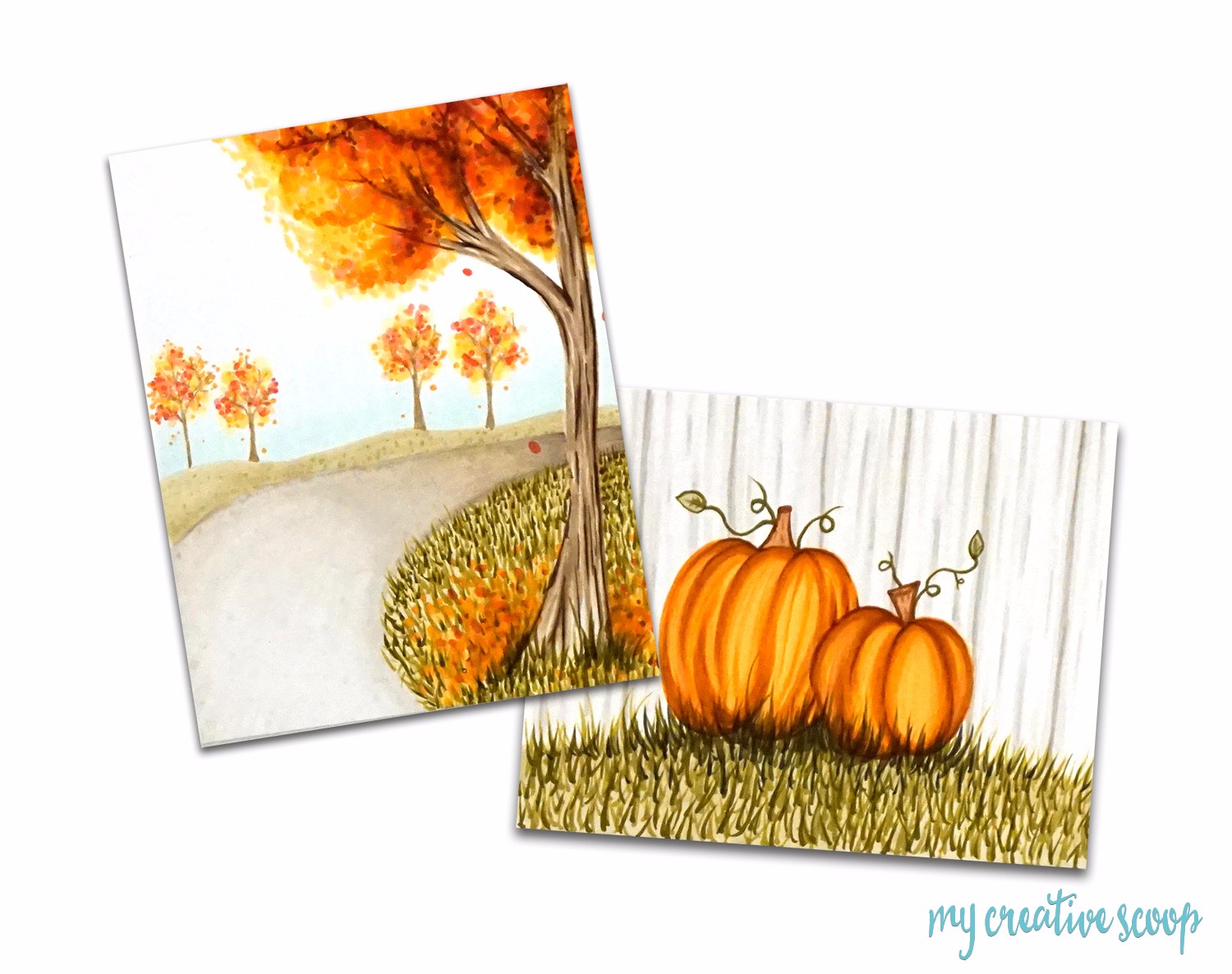 Here's a list of the techniques you'll be learning in this course.
Blending / Flicking
Blending multiple shades together
Wood
Leaves / Shrubbery
Grass
Depth Perception
Snow
Night Scene
Coloring and creating textures
Pumpkins/Trees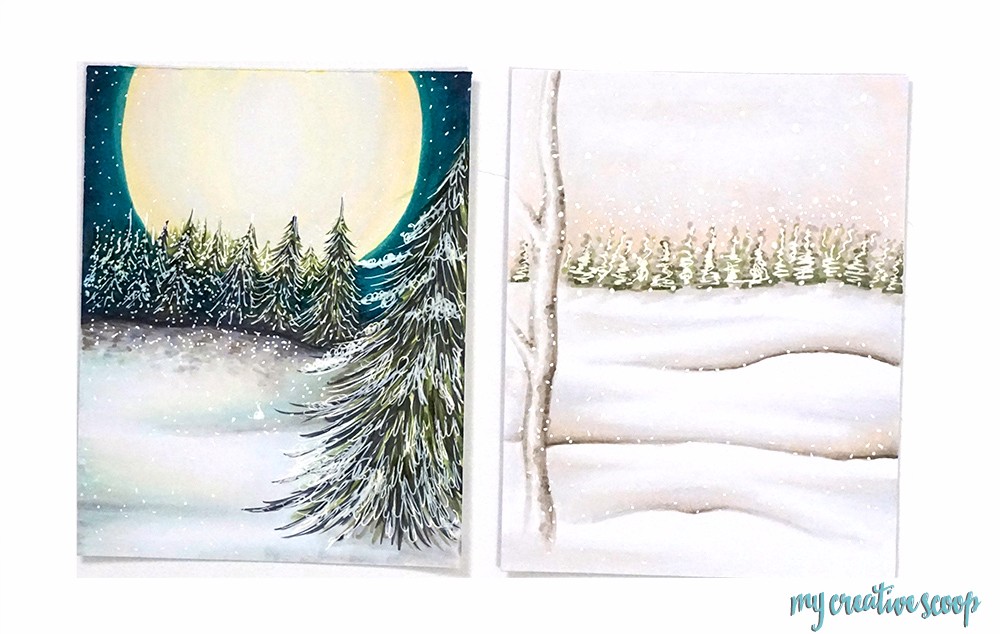 We will be coloring 4 different scenes that you can easily combine together and with your stamps.
No Stamps are needed for this course we will be building these scenes freehand.
This class will be a seasonal class and will only be available during the Holidays!
Sign up today for lifetime access to the course!