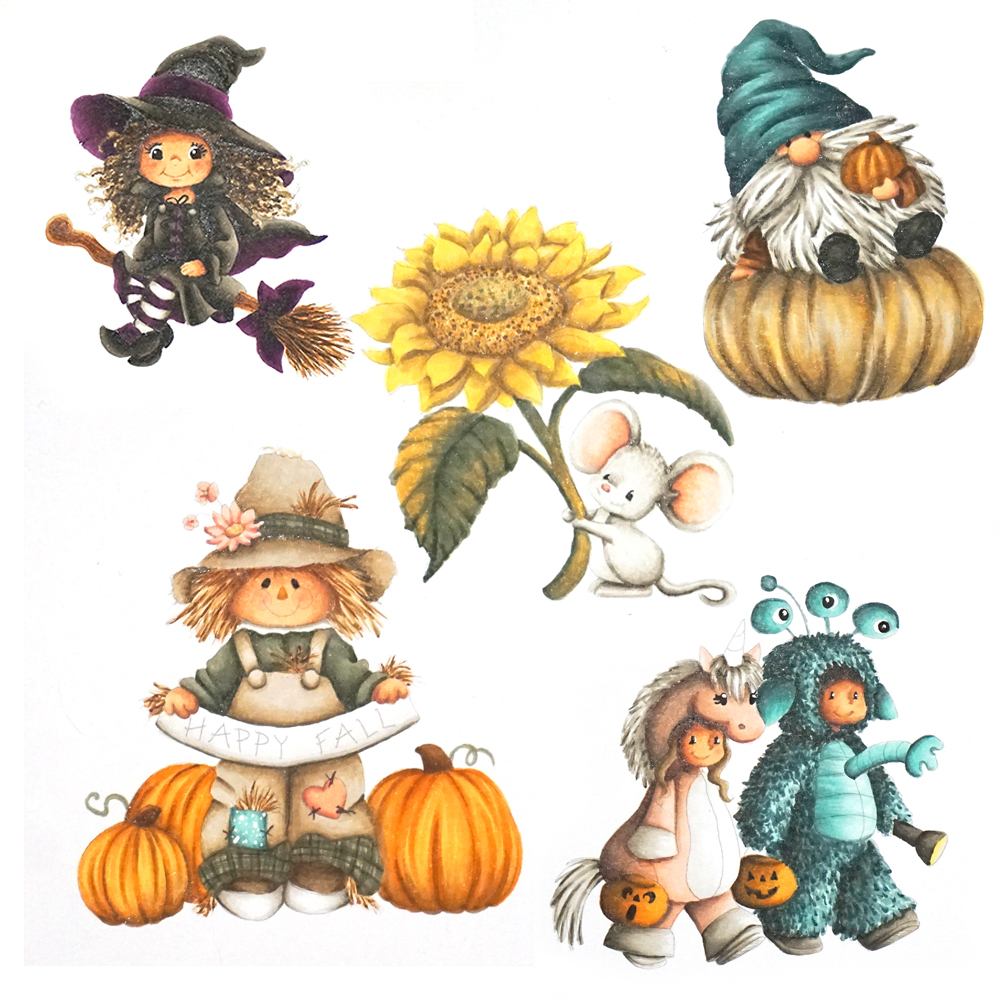 Fall Digi Stamps
Not only are you getting a Copic Training Class FULL of different Fall Copic Marker techniques but this class comes with all the images!
Crissy Armstrong has done it again with her gorgeous illustrations. These images are so much fun to color and watch come to life!
Copic Techniques Learned in this Course
Skin
Hair
Fur
Creating Folds
Coloring Wood
Trees Freehand
Grass and Leaves
Clouds
Fog
Mountains Freehand
Shading a Flower
Flower Field Freehand
Mixing Colors
Flicking
Fixing Mistakes
Learning when to stop coloring
Making it your own
Using minimal colors over and over to get different looks
Depth Perception
Using gray and brown to deepen shadows
Coloring Pumpkins
Creating Pumpkins Freehand
Coloring and Highlighting Black
Deep Shadowing
Light Source
And more!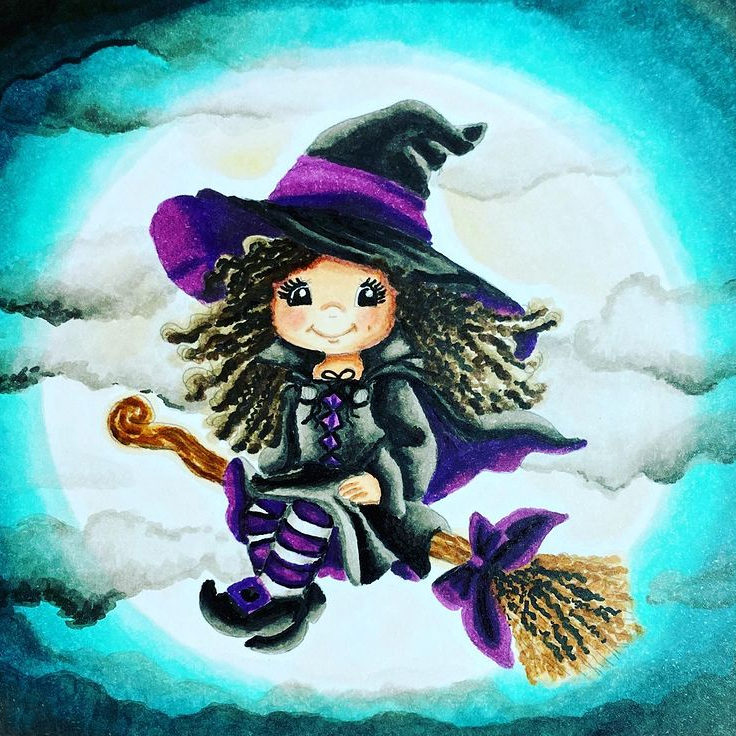 I thoroughly enjoyed Mindy's Fall Course using Copic Markers! I've taken many of her courses now and I always learn something new from each one. I don't hesitate to sign up for her newest classes and courses because I know I'll learn SO much from each and every one!
-Cyndi Garland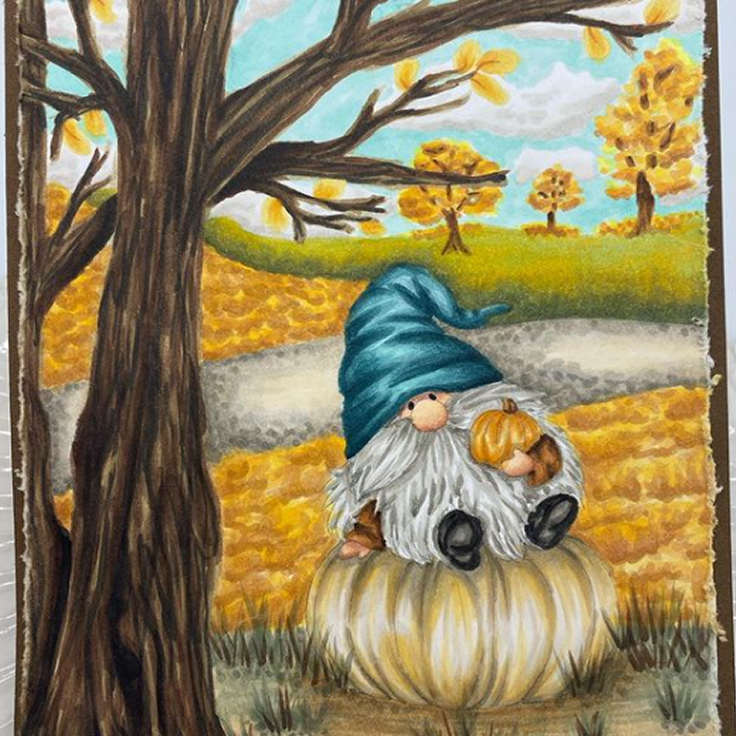 "Such a Great Copic Coloring Class"
Such a great #copiccoloring class by @mindy.baxter ! If you are on the fence and want to improve your #copic coloring, stop hesitating and just sign up for one of her classes! Working on another pic from the class so I'll share when that one is done too!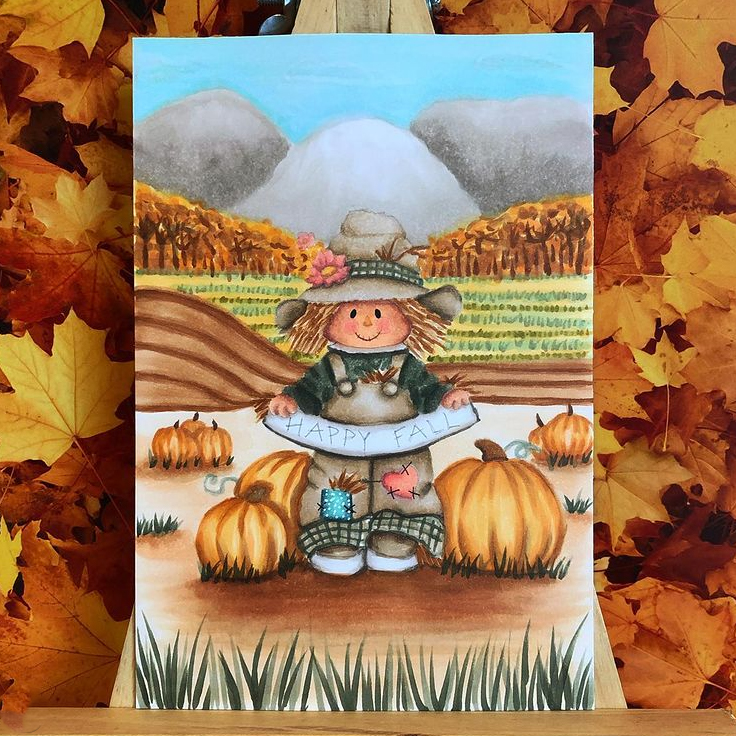 "Must be Fall"
Pumpkins, scarecrows and turning leaves - must be Fall! I learned so much about how to draw natural freehand backgrounds from @mindy.baxter. I love her classes, she is so immensely talented 🎃
Copic Coloring Course Features!
Over 14 hours of Copic Coloring instruction!
5 Different Scenes broken up into 83 videos!
Easy to follow so you know exactly where you left off!
LIFETIME access and can work at your own pace.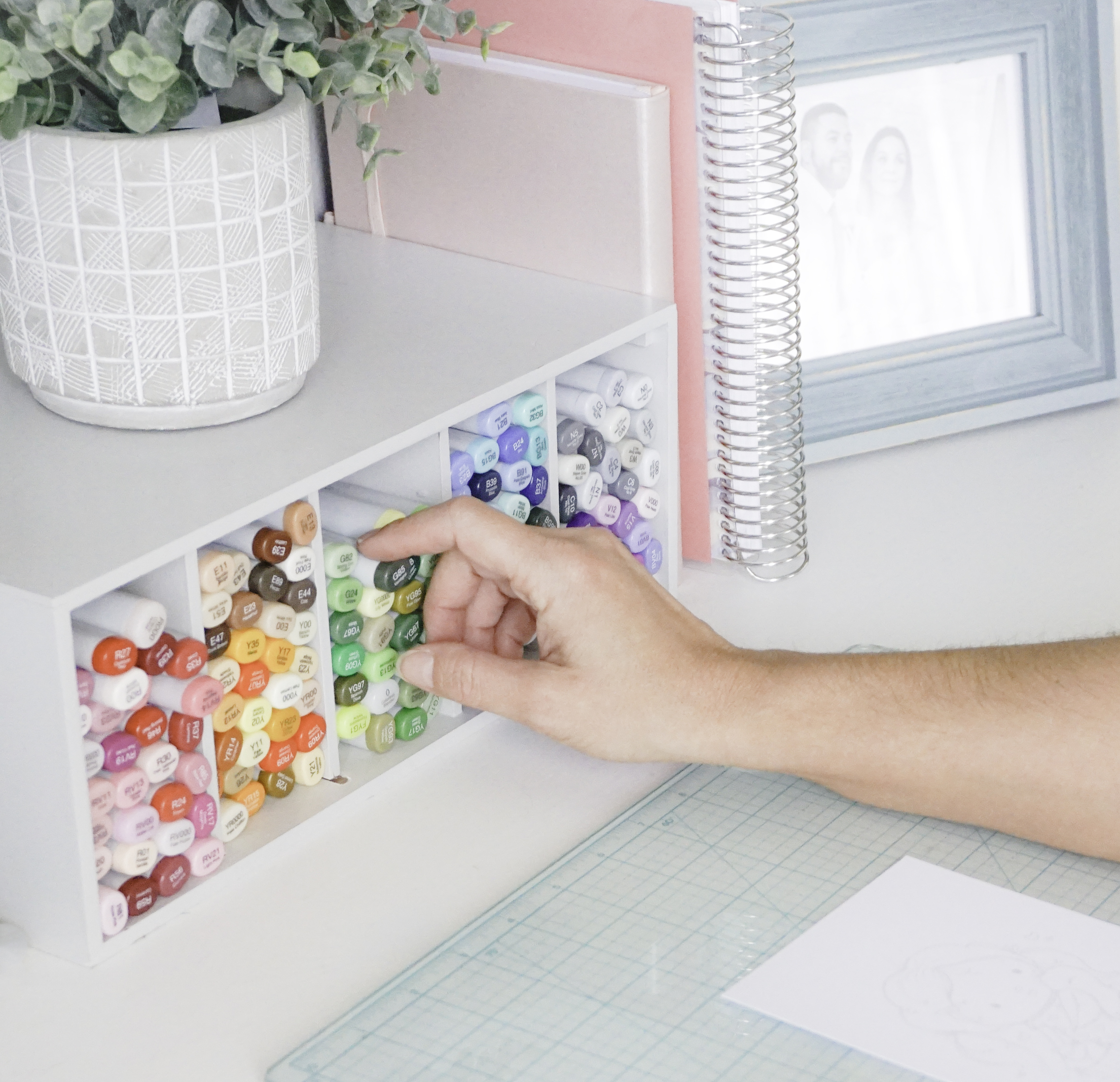 Testimonials
Awesome Fall Class
"I really love Mindy's classes. She really is great. I have learned a lot. I love that she teaches different techniques, and using different colors to under paint and shade mix up is very educational. Having the backgrounds done by me is so cool. I really like being able to draw my own, not that I am that great at it, but I really enjoy that. Have to admit, my trees are getting better as I go. I really really like the way the classes are broken down by section, that makes it so easy to pick right up where I left off. I also like that she teaches "if you like this, and that" lets me see if my skills are improving. Only problem I have is I expect my coloring to look a beautiful as hers, maybe some day… :) Thank you so very much Mindy"
-Frances Casados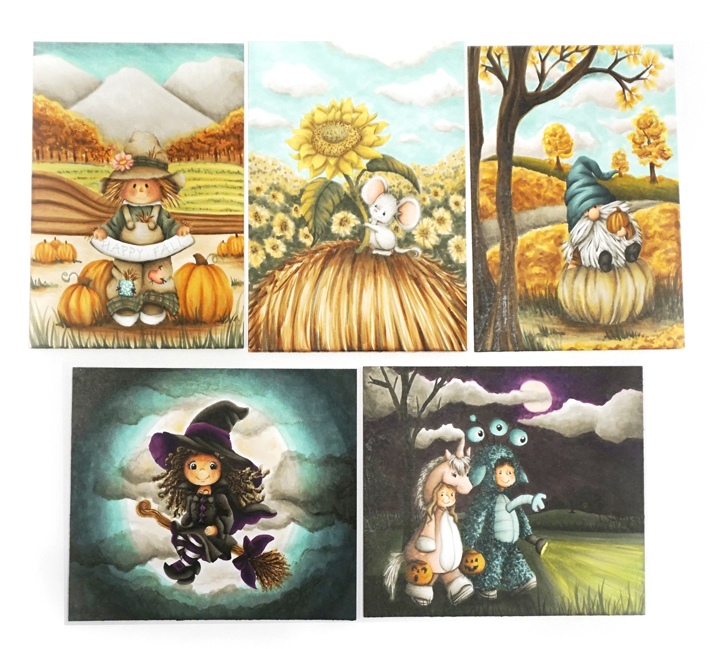 Available for a limited time!
Enrollment is only open for a very limited time.
Taking this course will give you the confidence to create beautiful Fall cards for this and all Fall Seasons to come.. using your Copic Markers.
Check out the Class Supplies and as always if you don't have the Copic Markers needed, send me a list of the colors you do have and I'll customize a list for you!
Remember, This course will only be available for a limited time and you'll have lifetime access to the course!