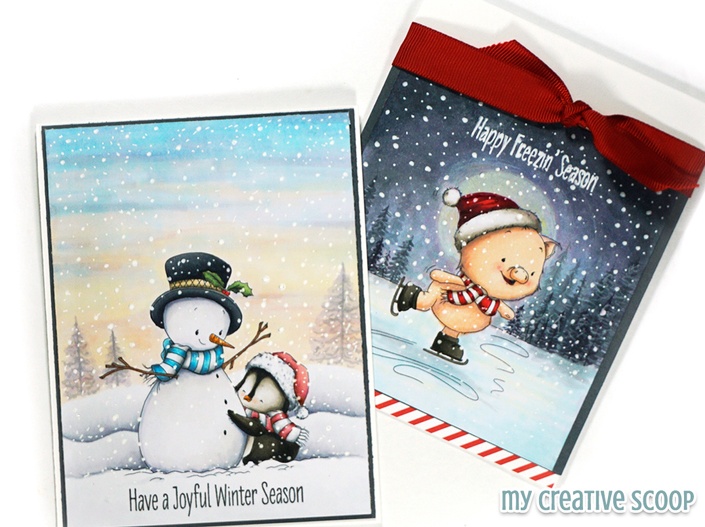 Winter Background Online Copic Marker Class
Winter Backgrounds Coloring Class - Featuring Lee Holland Designs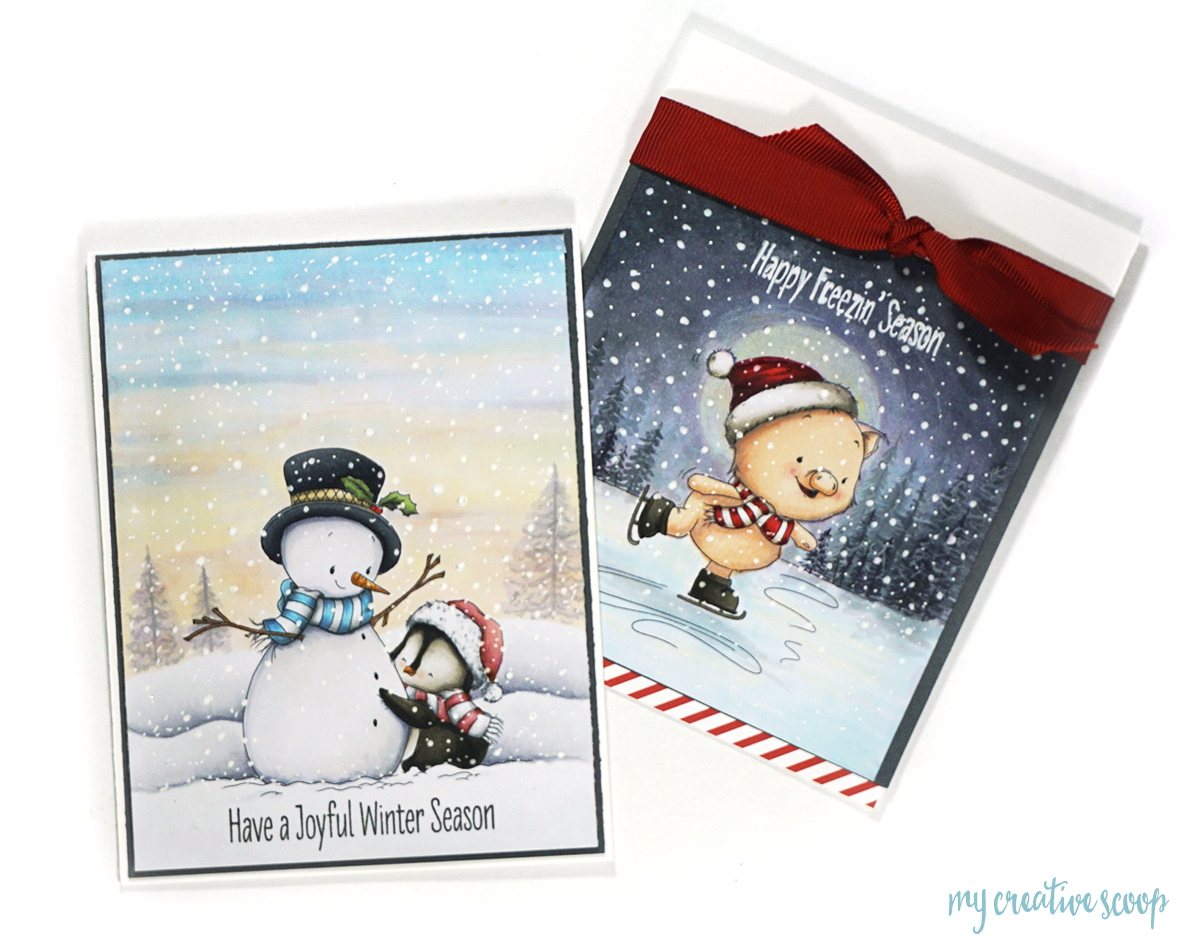 December's Monthly Coloring Class (2018)
Learn how to color these 2 adorable images and create these Winter scenes.
Are you brand new to Coloring with Copics?
Do you struggle with Copic Blending?
Are you unsure of what colors to use?
If you can never complete a card from start to finish or struggle to?
Do you LOVE to be surprised every month with new techniques and ideas?
Then I know you'll LOVE my Monthly Coloring Class!
Each month I will feature a different digi stamp (that you will purchase separately from the digi company) Then, I'll show you how to color the image and we will create some type of background for the image as well. Then after that we will assemble the card. Sometimes it will be an interactive card or technique based.
You will learn how to blend your Copics, cover up mistakes -- because I don't believe in editing or redoing something. Everyone messes up and if I do -- I'll show you how to fix it or cover it up!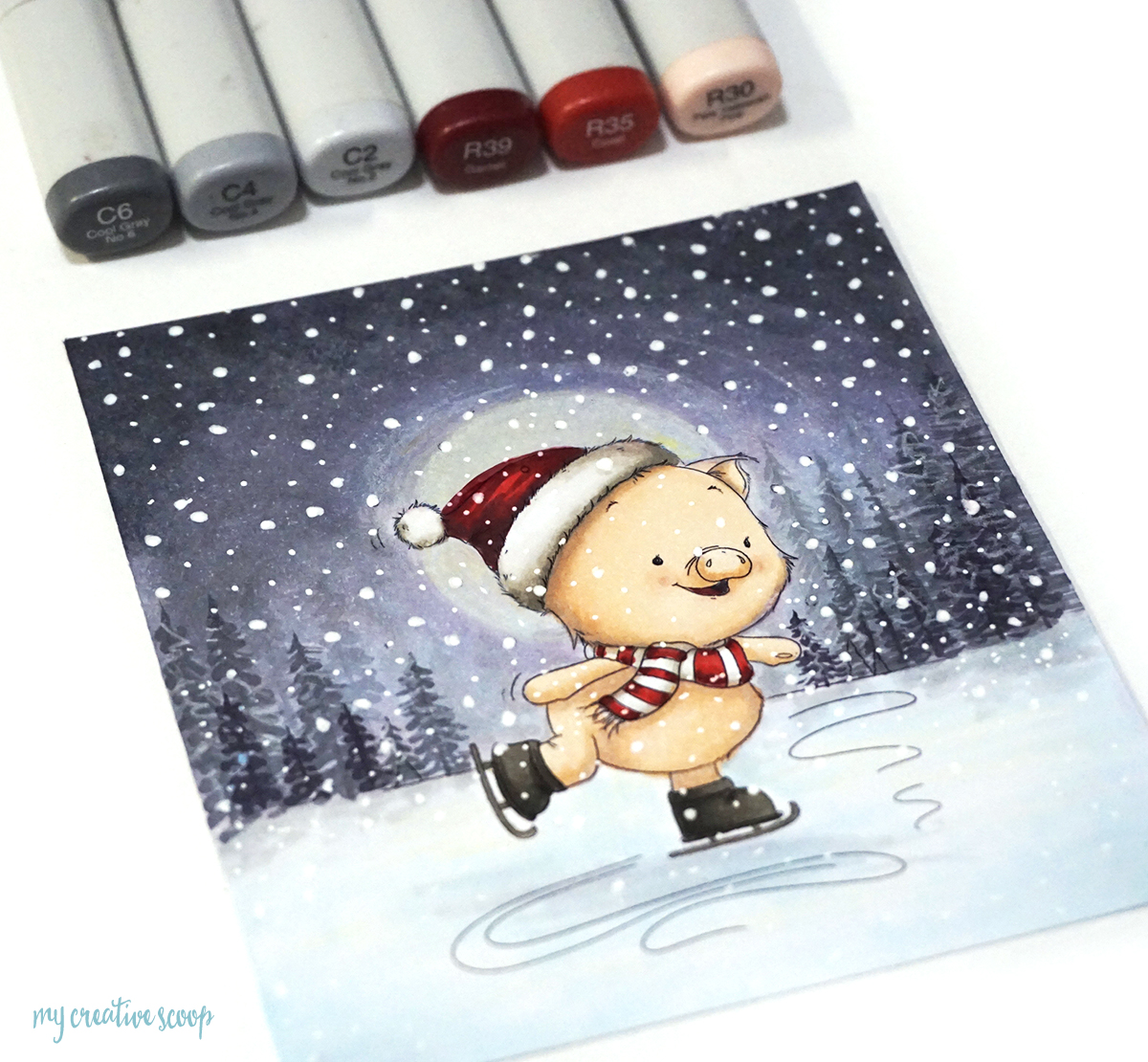 You will learn about light source and highlighting and where on Earth to put those shadows!
A NEW Monthly Coloring class will go up in the middle of each month and be available to sign up for about 10 days -- then registration will close-- but if you signed up you'll get LIFETIME access to the course. Where you can watch on your own time, pause and play over and over again.
December's Monthly Coloring Class is $22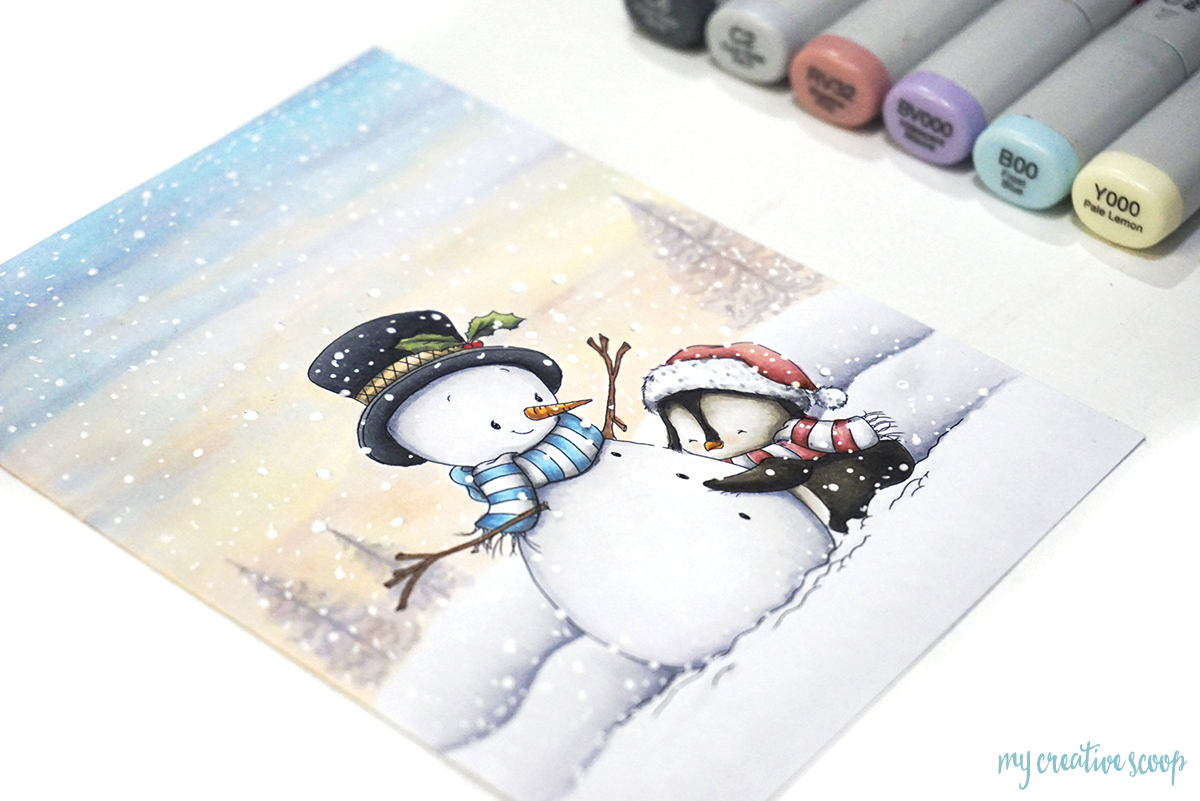 This month we using 2 digis from Lee Holland Designs. The first one is called Piglet Ice Skating and the other is Snowman with Penguin.
This class is available for a limited time!
Once you're all signed up you will have LIFETIME access to the course!
If you want to stay up to date with when classes are released please sign up below!
Your Instructor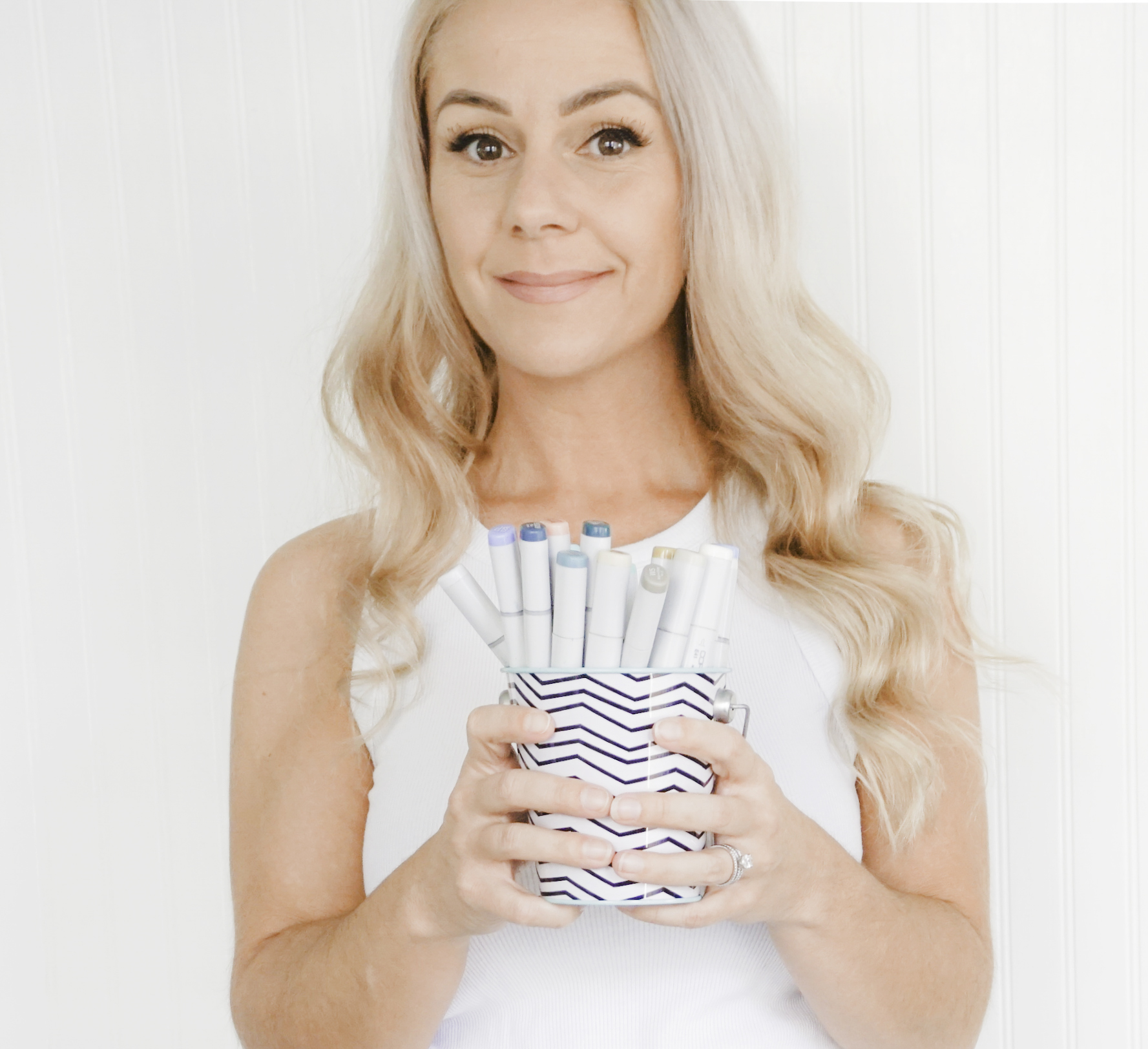 Hi! I'm Mindy. I'm so excited you decided to check out my Copic Marker Classes. I abso-friggen-lutely LOVE to color and share my passion for these amazing markers. I can't even explain how much I love to teach fellow crafters how to use Copics. I'm so excited to teach YOU all of my tips and techniques! For more Copic Inspiration and Tutorials please visit my Blog - My Creative Scoop.
Any questions please contact me at [email protected]