Free Online Copic Marker Coloring Class
I'm so excited to share this Free Copic Marker Coloring Class with you all today. This image is a free download and you will be able to color right along with me.
NOTE : This was a Facebook Live Recording - My actual coloring classes are broken up in sections.
How fricken awesome is that!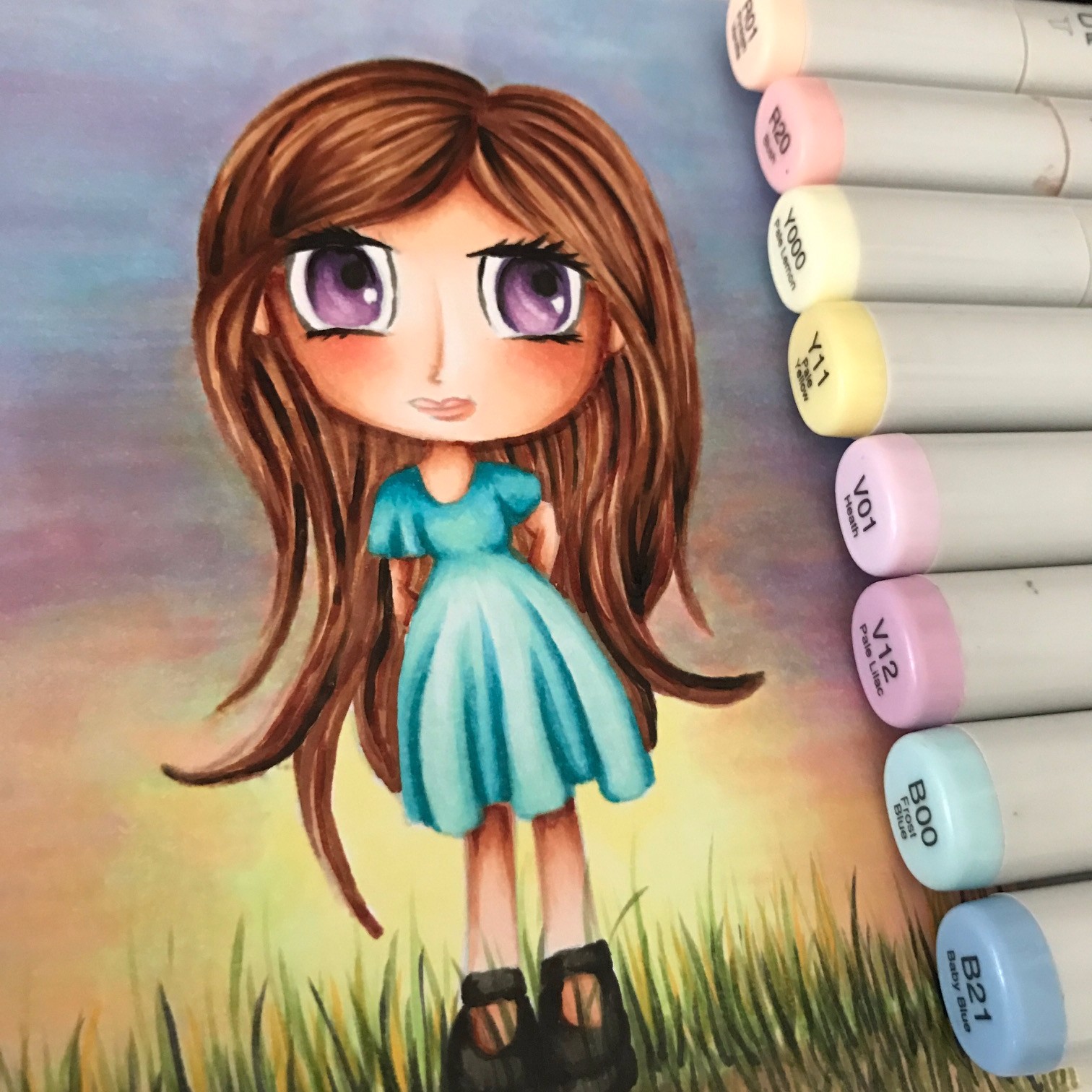 I'm using my Copic Xpress Blending Card and printed my image at 25% opacity.
You will learn the following in this free course!
Coloring Skin
Coloring Hair
No Line Coloring
Coloring Clothes (pleats)
Blending & Flicking
Create Grass & Dirt
Colorful Sky
BONUS *Fixing mistakes*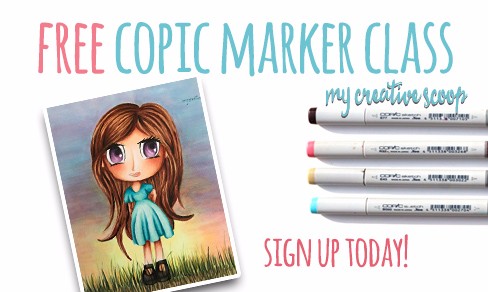 I absolutely love the way the sky came out. I can't wait to show you how to create this look.
So sign up today, it's FREE!