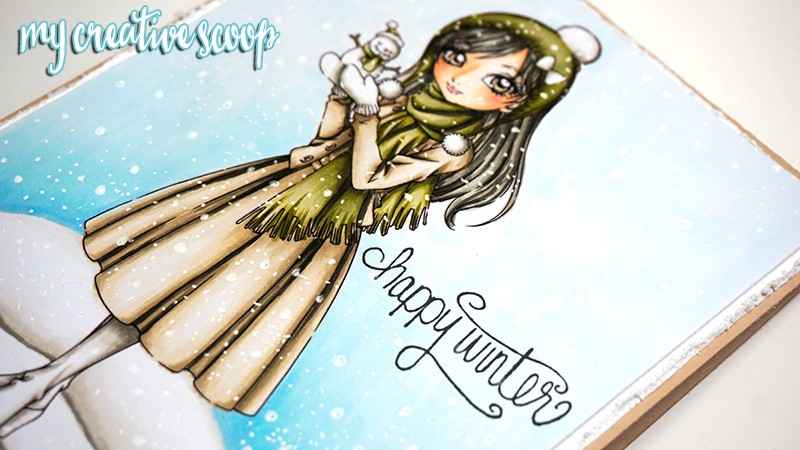 Do something for you this Holiday Season!
This time of year our to-do lists grow and grow and we can never fit any 'me' time into the schedules. We all love the Holiday season and plan all of these DIY projects and maybe you have even signed up for Holiday Crafting classes, then had to cancel because you realised you just don't have that time. Does that sound familiar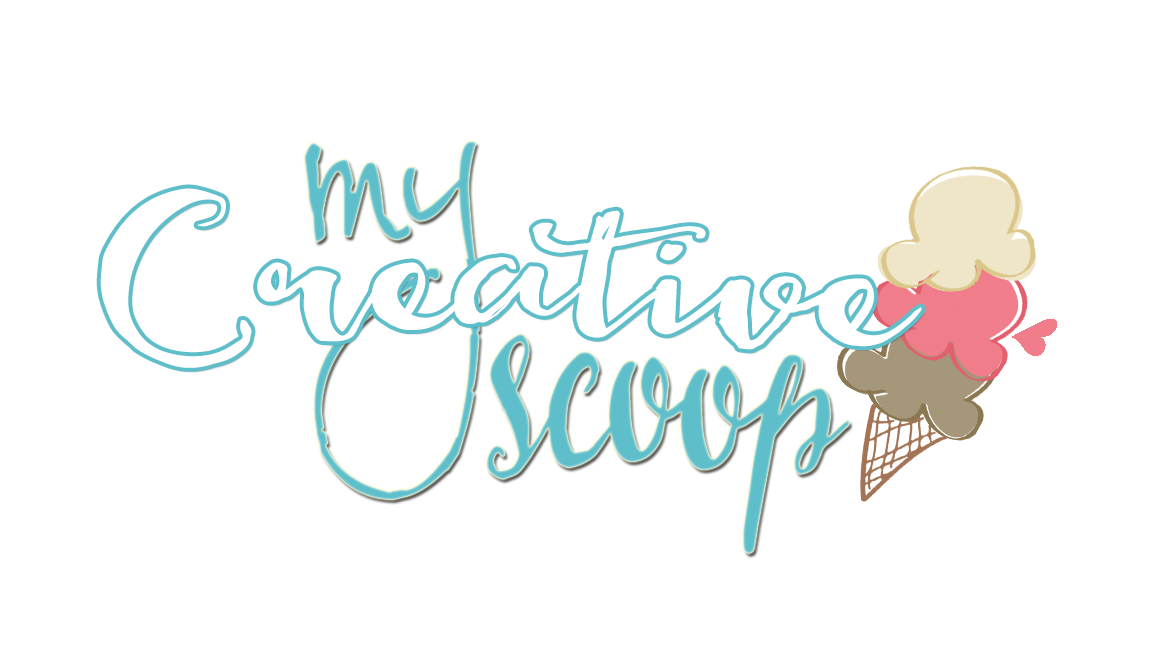 I bet it does. When I was teaching Copic Classes in local craft stores I always had people had to cancel last minute due to other priorities. As mom and an avid crafter I will tell you this. This is the time we need to STOP and do something for ourselves. Be a little selfish, after all we are the ones preparing the Holiday get together, the food, presents, cleaning and all those other 'adult duties' that are on overload this time of year.

So take some me time and lets sit back, relax with your favorite beverage and let's COLOR!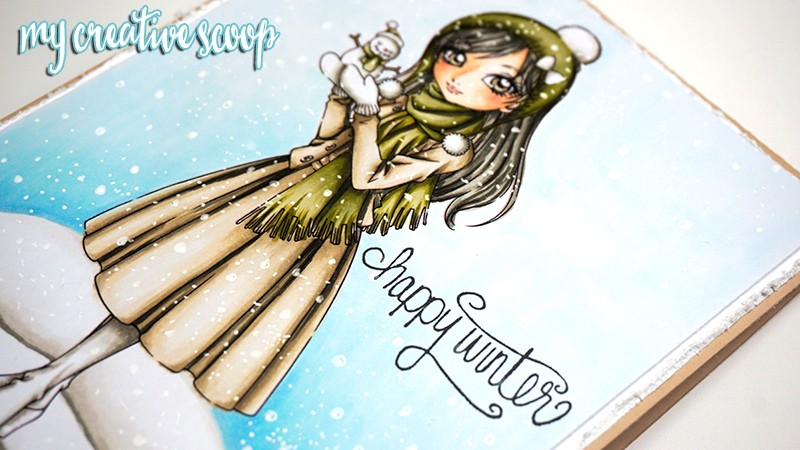 In this Winter Coloring Class you will learn:
Shading skin with rosy cheeks

In Depth Shadowing and shading with greys

Coloring depth perception

How to create a 'vintage' look

Coloring and highlighting hair

Creating and shadowing snow

Sparkle effect
This class is an exclusive limited time offer! Registration will close on November 1st!
You will have unlimited time access once you join!
See you in the classroom!
*** Digi is not included but Zoe from Make it Crafty has generously given my students a 30% off coupon code for the Digi Stamp Neve and you will get 10% off any other digis in the store!
Thank you Make it Crafty!!