Let's get those Copic Markers out and push our Copic abilities to color a glamorous Diva!
How would you like to come to one of my Copic Classes?
But wait, maybe you're not local, or don't have the time. We are all trying to get as much done as we can and let's face it... we don't have those little moments to take for ourselves. Now you CAN!
My Online Create with Marker classes are perfect for you to take as much time as you can and however often you like. Pretty Awesome, huh!
---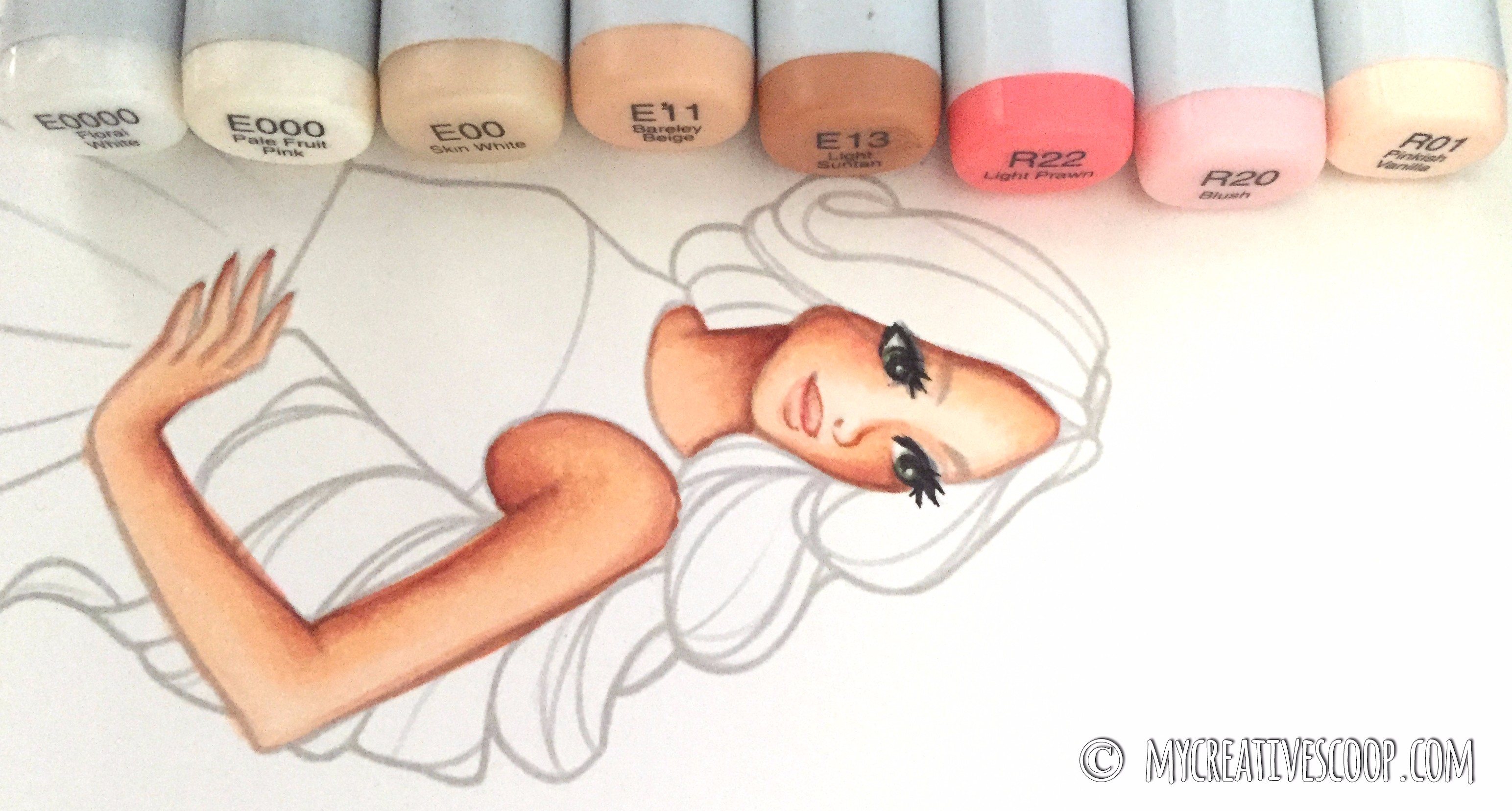 In this Create with Markers - Diva Coloring Class you will learn:
Skin - How to blend skin tones and where to add shadows.
Hair - How to create hair texture. Color the Ombre hair effects.
Blending colors to create a rich gold shade.
Coloring pleats, shading and creating depth.
Coloring white.
Lightsource and shadowing.
Sparkle technique
No line coloring
Plus, you'll get this awesome Diva image!
Learn all of this in the comfort of your own home and at your own pace for only $24!